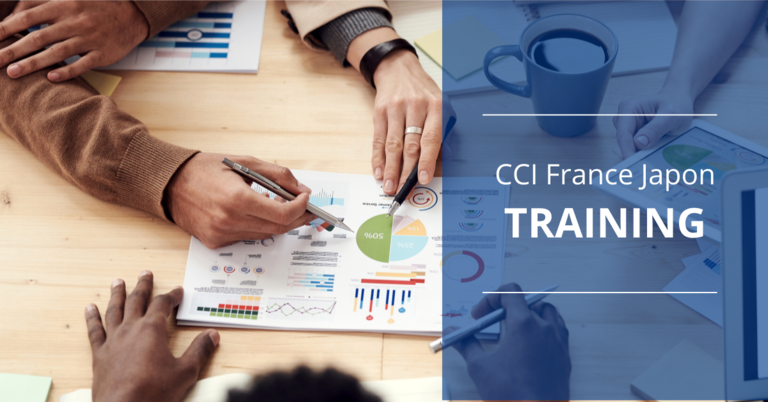 Target
This online training is aimed at anyone in a company who is in charged of organizing and or facilitating meetings, or more complex projects. If you feel that you are repeating meetings with disengaged participants, vague outcomes or a lack of ownership, then you might want to conseider it. It can also be useful for HR professionals who want to design in-house programs about meeting design.
Objective
1. Understanding the principal elements of an effective meeting.
2. Gain a model to enhance group dynamics
3. Practice the model and feel ready to take it back to your company.
Methodology
1. Short lecture to present the model.
2. Group discussions to deepen the learning.
3. Meeting design exercise to practice the model.
Program Details
Each part except of the learning modules are a blend of a short lecture and a conversation:
・Leadership vs Design
・Hosting vs Facilitation
・Chaos vs Order
・The 3 stages of creation
・Chaordic framework
Strong Point
・The importance of "design" to organize engaging interactions is often overlooked. This is an invitation to rethink how we organize collaborative processes.
・You will acquire a simple yet powerful model to organize a group setting, regardless its complexity.
Profile of the trainer
Patrick Laudon
Managing Director of LifeCrack, a coaching and organizational development consultancy firm in Tokyo. Trilingual, Patrick coaches in Japanese, English and French in both western and Japanese companies, in Tokyo and South-East Asia.